About

In this game – you have a choice. Use your charm to access a kissing minigame to disarm the bad guys. Or, whack the thieves with your billy club if all else fails.
Make a choice Rookie! Are you a good cop or a bad one?!?!?!
Minigames, fighting, characters, love, war. It's all here in Cops Kissing Each Other.
– Unlock characters
– Fall in love
– Giant bosses
– Procedurally generated levels
– Minigames about, you know, kissing
– Different endings depending if you are a violent cop or nice guy cop.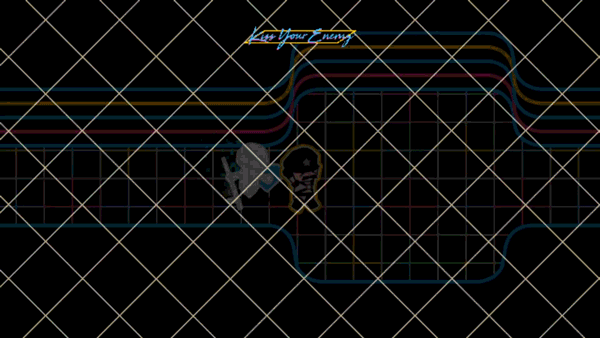 Use your charms to disarm criminals with kissing minigames. Good work! You are a good cop!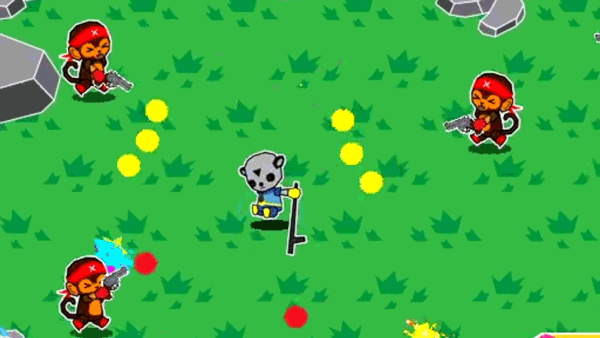 Or be a tough guy! Use your weapons and give what those criminals deserve!
What will it be? KISS OR KILL?!
Development Tweets