About
STOP PLAYING AS SOMEONE ELSE!
This game is like no other, it tells the player's story instead. Yes. Your story! Forget Robin Hood, forget Hercules, forget Arthur, forget Thor!
You just really don't know how important you are!
YOU – The Untold Stories is an Action Adventure Indie PC Game inspired by classics, like Dynasty Warriors and Tomb Raider. The gameplay includes hack-n-slash sequences, mind-boggling puzzles, acrobatic challenges through deadly traps. And you can import your own pictures to get a version that YOU are the main character.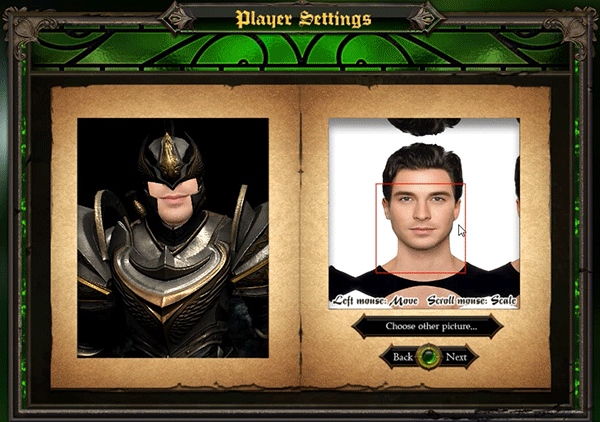 Throughout the game lies a cool story about you. You will play the role of yourself, and discover the truth about you, where did you come from and who you really are. You will adventure through 8 fantasy levels, from the forests, ruins to maze and temples.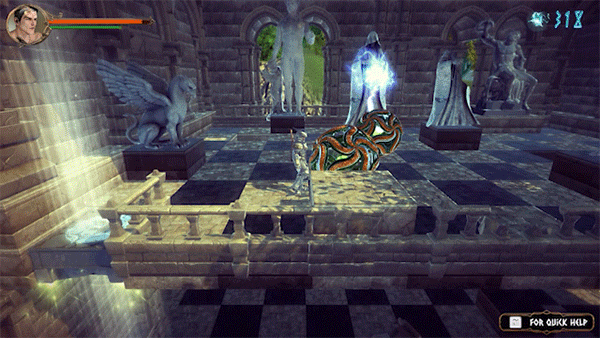 It's full of puzzles (boxes/balls pushing, levers/keys and doors, items and objects etc.) Along the way, you will learn effective combos and special skills to fight for the glory.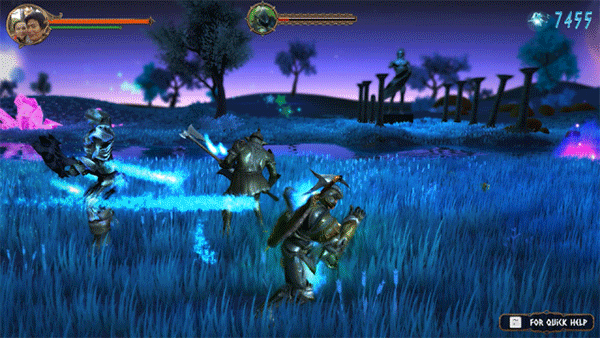 Key Features:
Unique experience when the real-life you are the main character of the game.
The story is adapted to suit the player's information.
Import your own frontal face picture so the main character looks like you.
Side-scrolling, hack and slash action adventure.
Puzzles: drag, push boxes, push balls, keys/levers, and doors, objects interacting, inventory system.
Combat: unlockable combos and skills, 30 types of creatures to fight with.
8 beautiful levels from the forests, ruins to maze and temples, you'll need about 4-5 hours to beat the game.